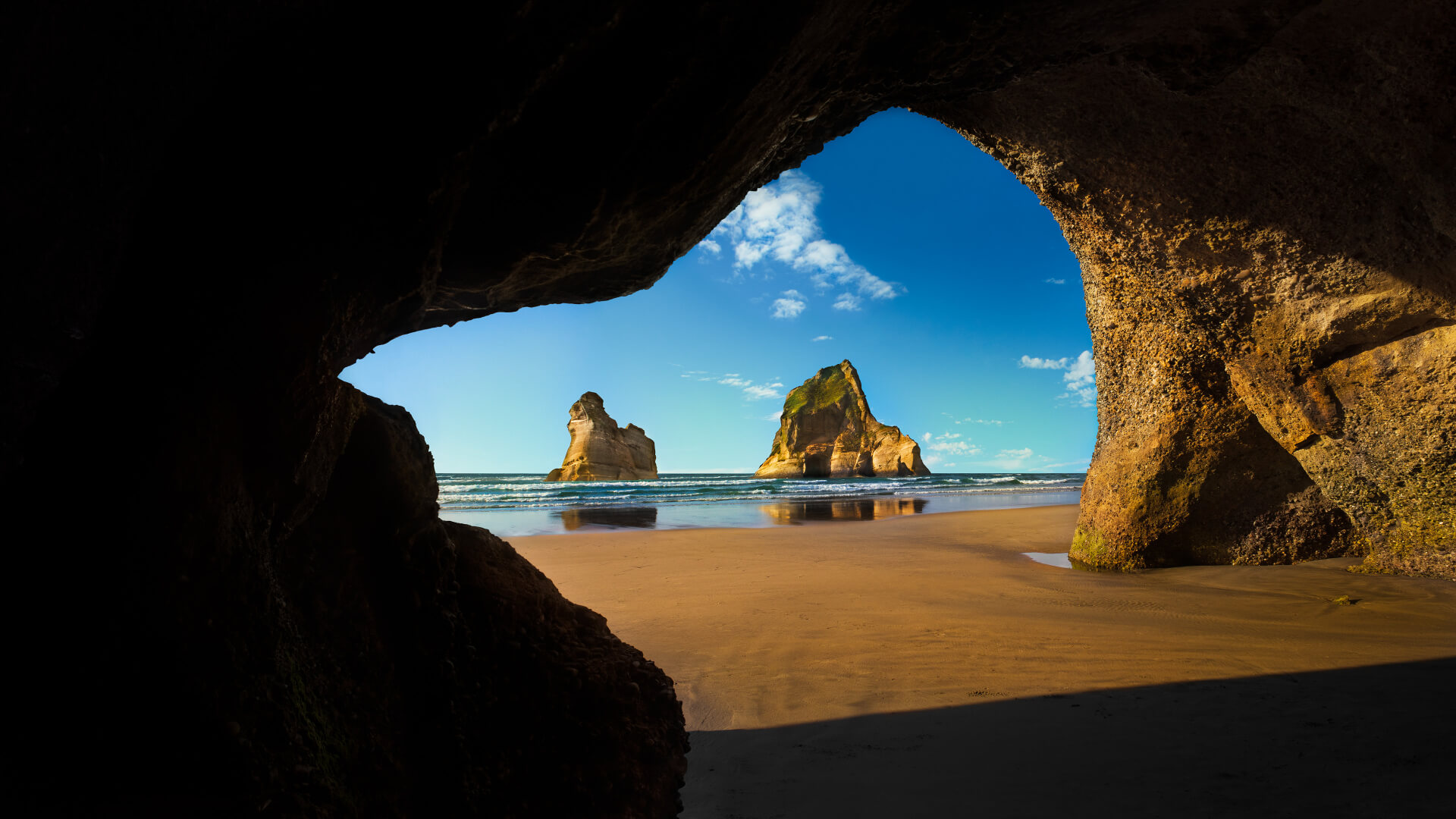 Copyright 2018 by Veritas Publishing House. All rights reserved.
No part of this work may be reproduced or distributed—except for brief referenced material in review—without the permission from the author.
Commentary
This website will put forth an assembly of presentations particular to the following domains: Education-Learning; Exercise-Ageing; Virtues-Happiness; Healthy-Nutrition. Subsequent presentations will appear in their respective domains in the order they are conceptualized.
Navigation
To navigate the website, click on the domain of choice to bring up the respective table of contents which will include a brief description of each presentation, the number of pages therein, and the date conceptualized.
You may peruse the table of contents and click on your presentation of choice. You may return to the table of contents by clicking the "Return to Table of Contents" link at the end of each presentation.
You may return to the home page by clicking on the icon on the website domain panel heading.
Falsifiability Hypothesis
Sir Karl Popper–a recognized Austrian philosopher–conceptualized the Falsifiability Hypothesis. His hypothesis maintains, if you put forth a specific supposition, you need to admit you are not infallible, and acknowledge that your supposition is falsifiable.
However, admitting a proposed supposition is falsifiable does not automatically mean that supposition is wrong. It is merely a tentative assumption made in order to respect objective and falsifiable counter arguments.
In this regard, the proposed suppositions presented herein are admittedly falsifiable and therefore subject to objective-falsifiable counter arguments.
Referrals
Finally, if you have enjoyed my website presentation, please refer it to your friends and colleagues and help me market this website.
Thank you
---
Submit A Message To rohter68@gmail.com