K-12 Learning Potentiality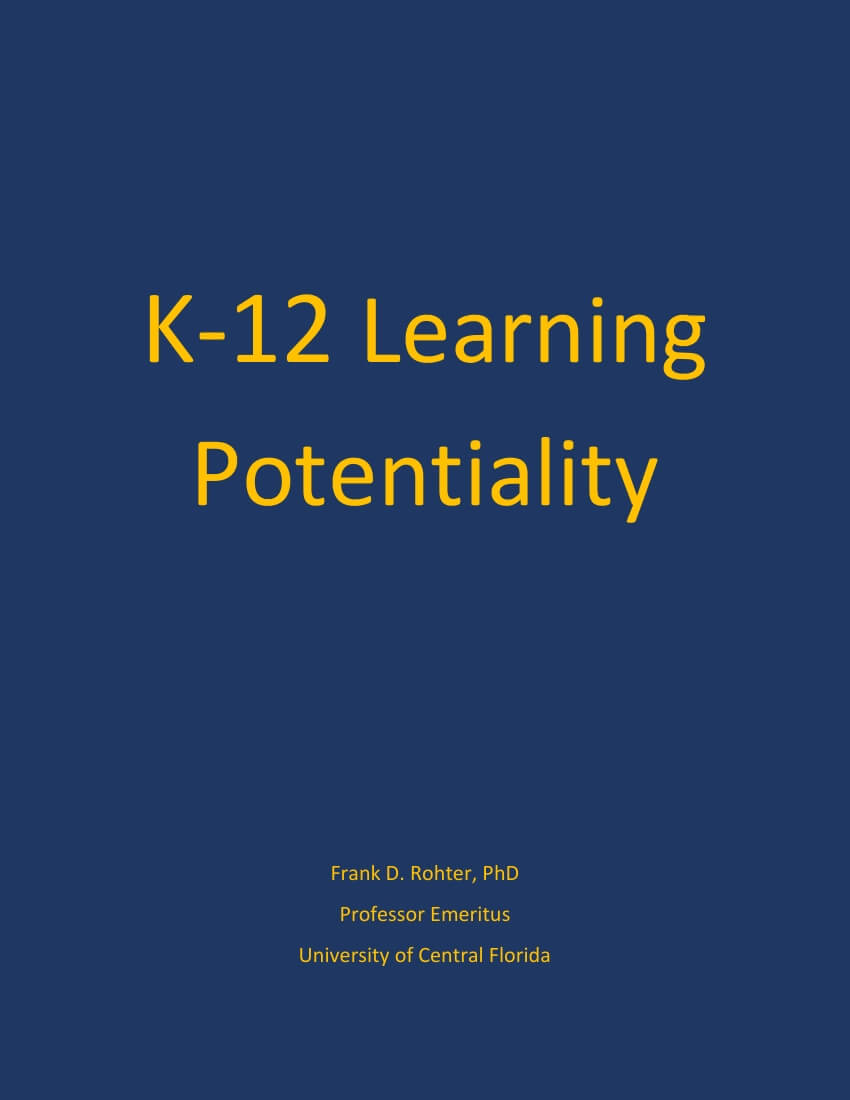 The purpose of this manuscript is to alert the nation to K-12's learning potentiality.
Ageing with Happiness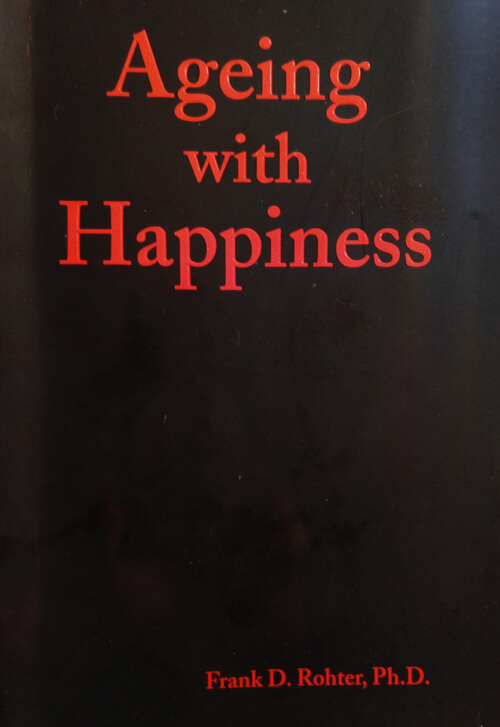 The title of my book: Ageing with Happiness suggests there is a relationship between the terms "ageing" and "happiness." But how can this be?
After all, the term ageing rests within the physiological domain, while the term happiness rests within the philosophical domain.
But as my book will show, there actually is a consequential relationship between these two variables.
Happiness and Aristotle's Truisms

Purpose in Life, Pursuit of Happiness, Virtues & Free Will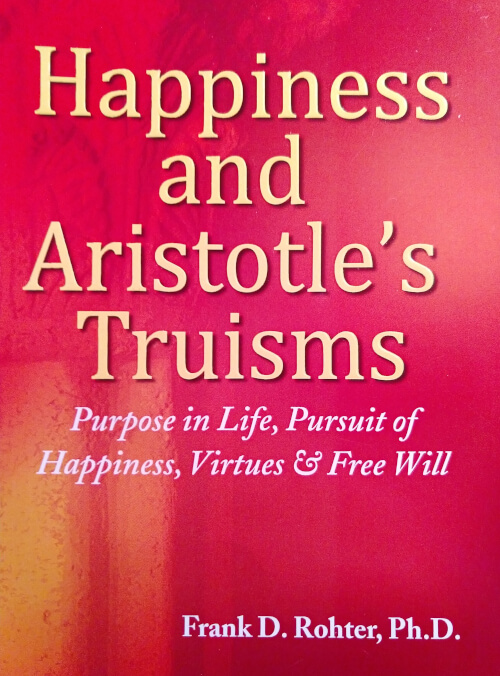 This treatise will serve to mobilize any dormant appreciation for Aristotelian truisms: Man's Purpose in Life, The Pursuit of Happiness, Virtues, and Free Will.
In this regard, the author has composed an exiting manifestation of these classical philosophical truisms that were introduced in Aristotle's Nicomachean Ethics.
Blue-Collar Ironman

An Introduction to Lifelong Triathlon Training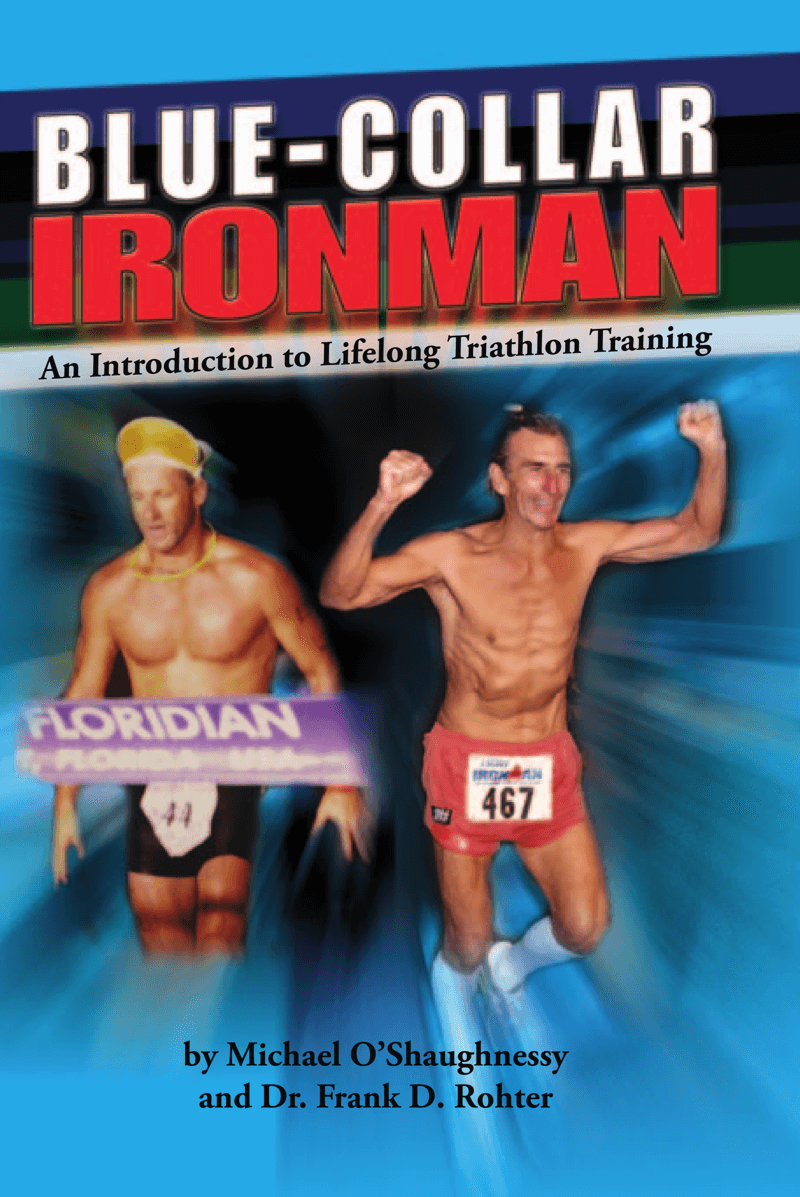 This is written for a person interested in getting an edge in training and accomplishing not only a triathlon but the Ironman distance triathlon.
Endurance athlete Michael O-Shaughnessy together with his mentor Dr. Frank Rohter, an exercise physiologist, share the foot steps of learning the tricks of the race for training and finishing such an endurance event.
Internally and externally this book will bring you to the finish line!